Picture taken with iPhone 6.
Porto Alegre - 🇧🇷
This was my entry for the #monomad competition of today. Hosted by @monochromes.
Essa foi a minha foto para a competição de hoje!
---
I was almost forgetting.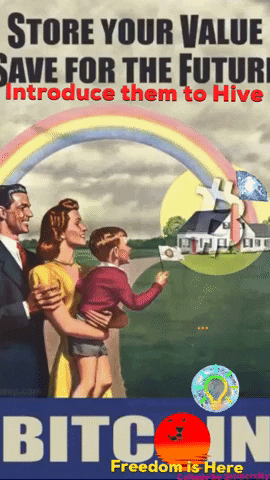 Teach them right.
Teach them properly.
Introduce decentralization to your family today and earn a discount on a bright new future! Do it today !
Do it now. ****Call 1-800-Bitcoin.
Collages Inspired by the work of phneep
—— Colagens inspiradas pelo trabalho de phneep.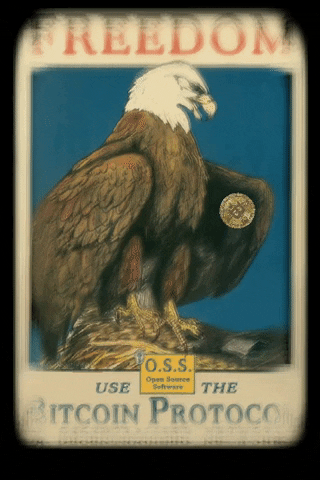 Use Bitcoin protocol.
See you in the future pathfinder.
May the force be with you.
🔥
———
Até o futuro viajantes.